One Year Anniversary Celebration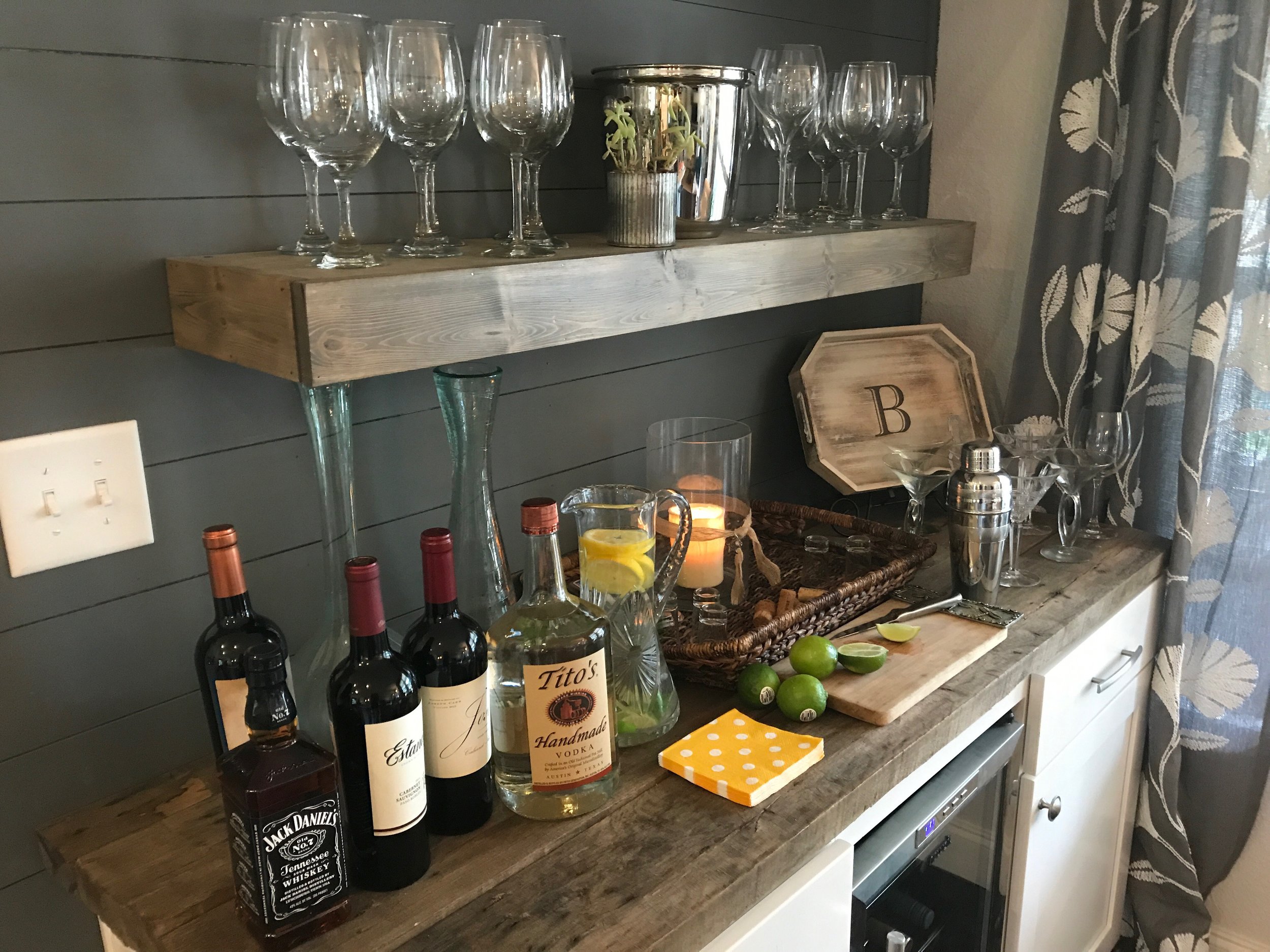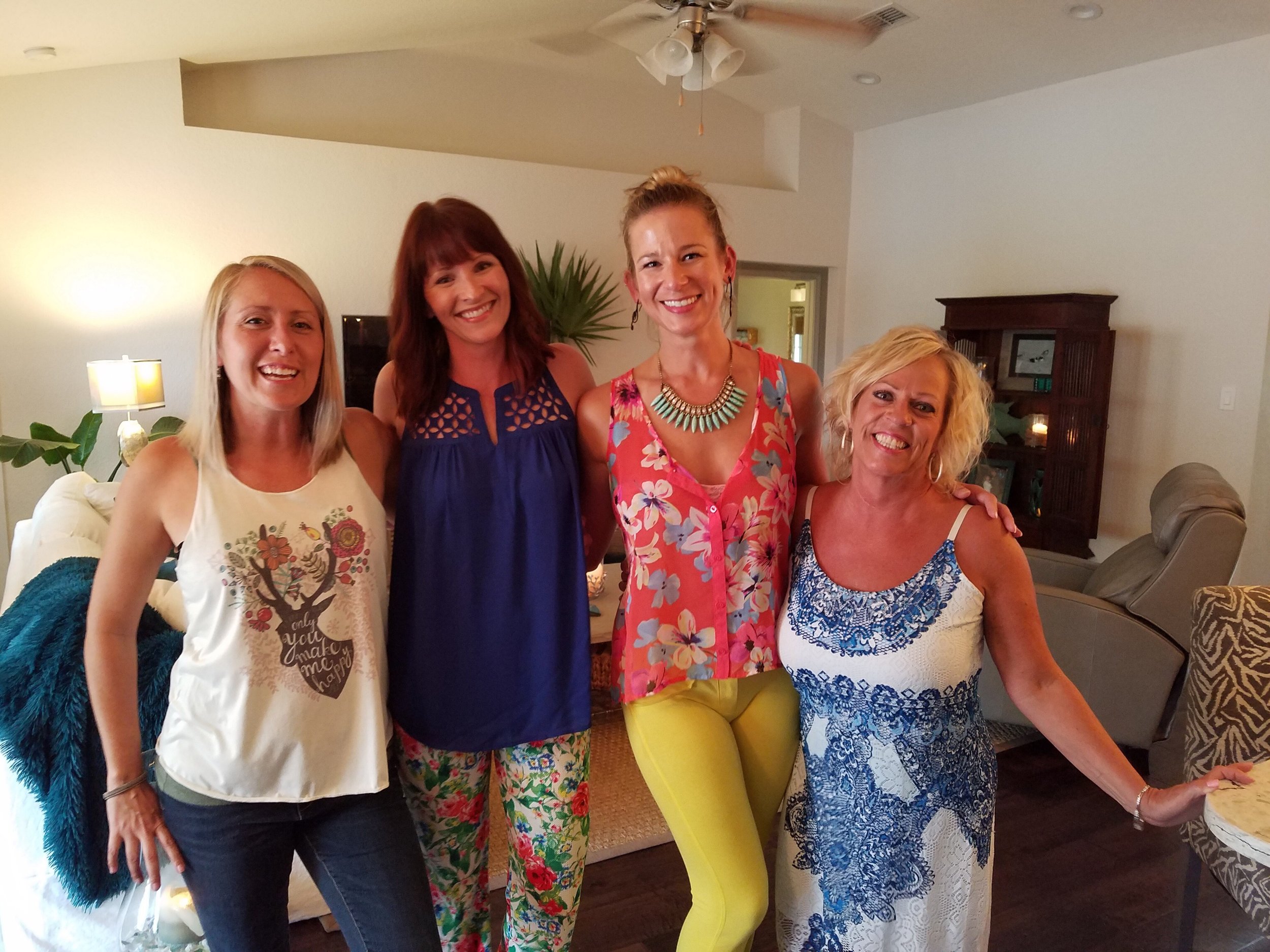 Time flies when you're having fun and boy do we have fun! One year ago, I left the comfort of an unfulfilling but steady paying job to chase my dream of becoming my own boss. Every day has been an adventure with twists and turns I would have never expected. There has been sleepless nights, early mornings and very long days but it has been all worth it! The hard work continues to pay off and I've embraced every experience.
Gab Marketing & PR has evolved into more than I ever hoped it would be and I couldn't have done it without the encouragement and support from friends and family, my amazing clients and especially my awesome GAB CREW!! Each one of these amazing women bring their talent and expertise allowing Gab to be a one stop shop for all things marketing! Websites, social media, creative writing, business consulting and so much more! You name it Gab can provide it.
Cheers to One Year in Business! I can't wait to see what Year Two will bring.